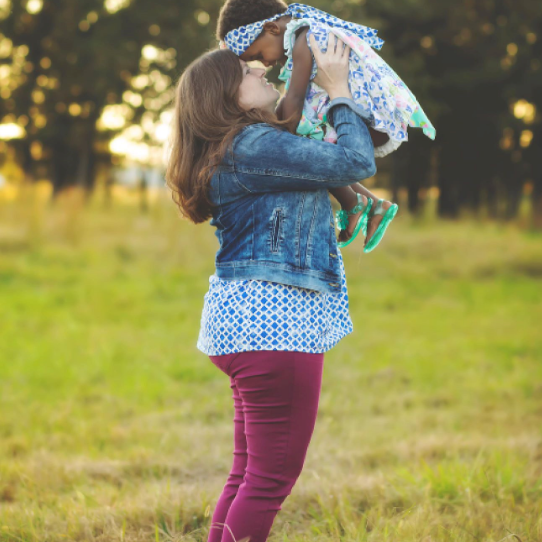 Hey there, I'm Kelli.
I feel like I've met you before…. perhaps it's just because I can relate to your journey that you seem familiar. Adoptive mamas all seem to have a similar "warrior mama" twinkle in their eyes.
I'm passionate about encouraging and empowering adoptive mamas to live a life they love in the middle of their "what-ifs" . I'm a girl who craves authenticity and will always shoot it to you straight. I'm fueled by Jesus and Coffee, in that order.