:the part of attachment in adoption no-one is talking about.
---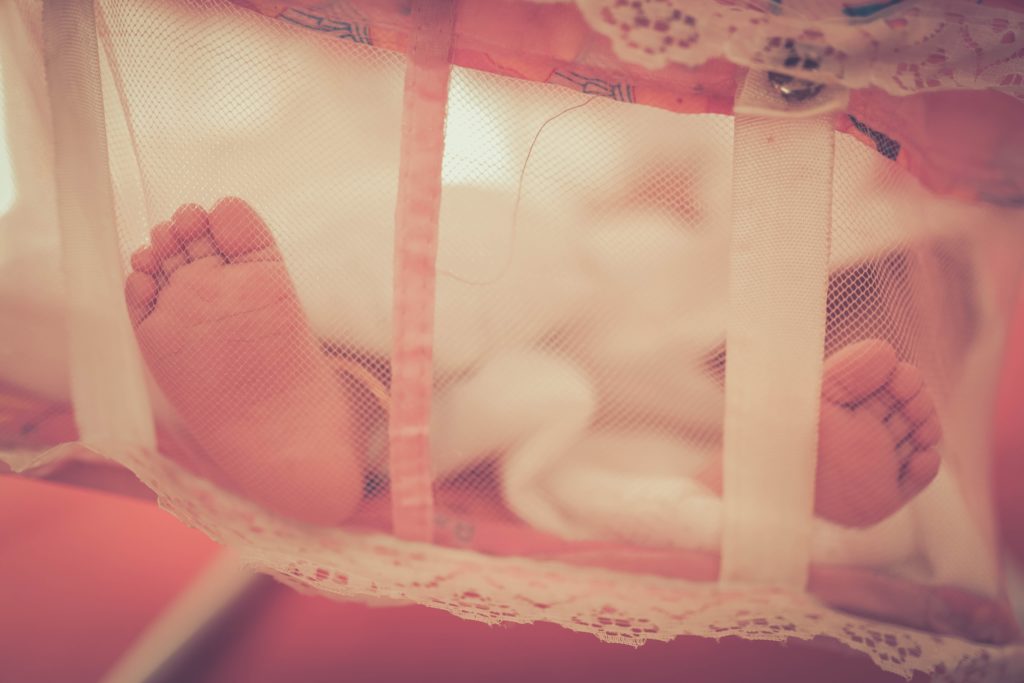 Attachment, it's in all the adoption books.
" How to parent for attachment "
" How to create a bond with your child."
" How to cocoon"
" How to be the sole provider so your child begins to trust and look to you as the parent"
---
Attachment and bonding is a crazy intricate thing that God beautifully created. The attachment in the beginning is literally physical and natural as the baby grows in the mother's womb. But adoption means there has been a disruption of that beauty and is often so riveted in loss that the remaking of attachment is hard and complicated.
Attachment is more than just about the child attaching to the parent.
When we adopted our daughter I knew I loved her. After all I had loved her for years. I had loved the daughter I had dreamed about completing our family for years before we first saw her face and then for two years through photos and videos. When I finally held her in my arms as her mom , I knew had my work cut out for me. I was determined to make sure she knew I was trustworthy and loved her. In the early days she wanted very little to do with me. She refused eye contact and even those early days home would claw and bite at me when I changed her. But I was prepared for that. I had studied and read and sought counsel. Of course she would reject me . Her world had been torn upside down and she was grieving. I was committed to her , to the cause of helping her attach and bond to us , for us to be her family.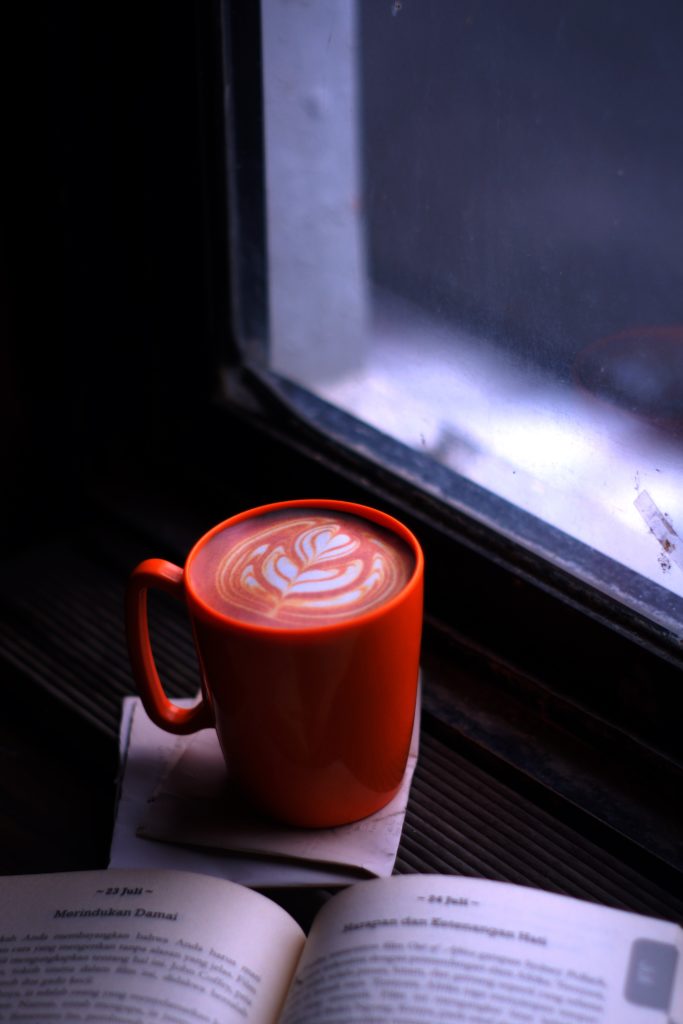 I was NOT prepared for a struggle in my attachment to her. I'm not sure I had even heard that word used in such context before? Our relationship had not begun in the snuggly newborn stage where I got to stare at her sleeping for hours but still I assumed my attachment to her would be automatic.
I didn't consider the fact that my world was also rocked. As we drew a small circle around our life that meant my relationships and my previous support system were different.
As I was teaching her to trust me and choose me to meet her needs I became weary. How could I possibly grow weary of the child I had longed for with all my heart for SEVEN years wanting me to meet her needs? In comes guilt.
Guilt unchecked can spiral out of control.
The truth was I was tired. I was worn out and I got lazy with my thoughts. It was a complicated time. I became frustrated and at times reacted negatively to her. Of course this affected her attachment to me. We became stuck in a cycle that prevented us from moving forward. If you have found yourself in a similar situation these are the tools I found most helpful.
Make time for yourself.
I'm not just talking about going to the grocery store alone. It's important to keep the things in your life that energize you, things that "fill your cup". This is such an important key for all moms but never underestimate the intensity of the adjustment of adopting for you as the mom and primary caretaker.
Take time to quiet your thoughts
It's important to quiet your thoughts so you can spend some time assessing what thoughts might be causing you extra stress.
It's easy to become overwhelmed with good and bad emotions. Whirling thoughts of "what ifs" & "what now" can result in a constant feeling of "I'm not enough".
---
Download my simple worksheet/guide on "think this , not that" that was designed to help you identify negative thought patterns and make small changes to lighten your stress.
---
Be intentional about the thoughts you are allowing on repeat.

Negative thoughts come in but they don't have to stay. The more we spend time thinking a thought the more we believe it. If you focus on the negative adjustments of your newly adopted child it will be easy to convince yourself that you don't have the feelings for him/her you wish you had.
Give yourself an ample amount of grace.

Don't allow those first days or months home to define how you think or expect things to stay. Give room for "adjustment". If you have negative thoughts or emotions and feel like you are not attaching the way you expected give yourself some grace. The fact that you are aware or even wish things to be different is a step in the right direction. The truth is you could be like me, a little tired, worn out and adjusting yourself but attaching just fine. When the fire goes out and the smoke settles you may see you are more bonded than you knew.
Create space for Positive Interaction.
Lastly, make space in your life without everyday pressures to have positive interaction with your child. Allow for some fun interaction. Create space to spend time with your child without pressure to do anything but connect.